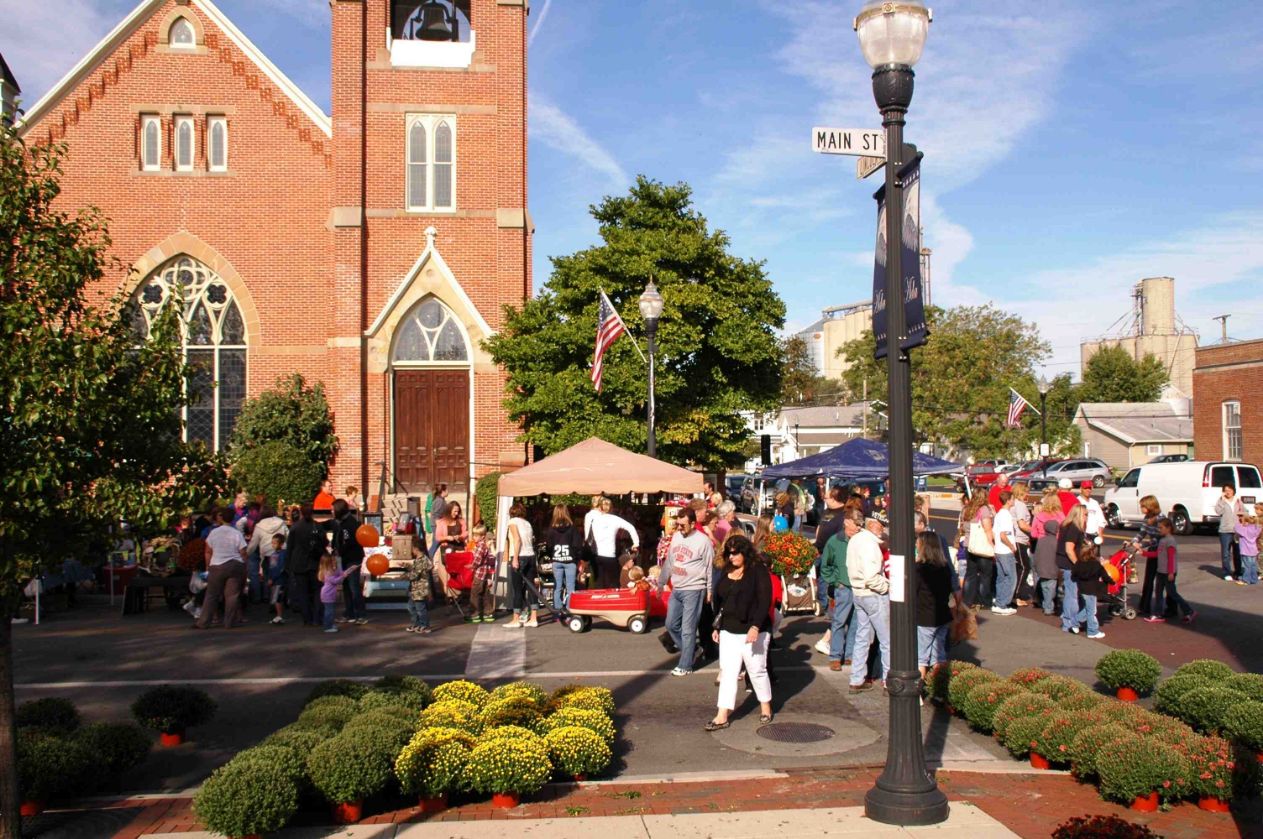 Located on Main Street in the heart of Ada, the church is at the center of village life.
Ada retains its small town charm and the church reflects that same spirit. Here you will worship with your family, your friends, and your neighbors.
You might recognize your professor from ONU or your teacher from the Ada Schools. You might sit beside your grandfather in the pew and see extended family across the sanctuary. You might worship with your coach or teammates from the local sports league.
Here you will not just be another face in the crowd—but you will be known, encouraged, and loved.