Gather
We Gather in Worship that is Grounded and Fresh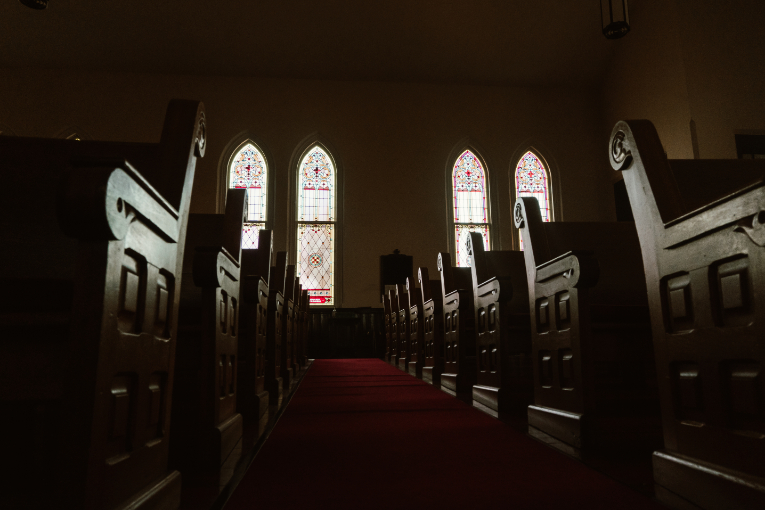 Our Worship is
Grounded

.

Worship is rooted in 2,000 years of Christian tradition; it's an anchor that keeps us rooted in a world that changes so fast we often feel disoriented and lost.  Here at Ada Presbyterian we still embrace aspects of worship that keep us grounded: the Apostle's Creed, the Lord's Prayer, and the classic hymns of our faith.
Our Worship is
Fresh

.

But at the same time we don't want to be so grounded that we are stuck in the past. So we also worship in ways that are fresh—our praise team leads us in the best of today's contemporary worship songs. Our pastor seeks to build a bridge from the Bible to the issues we're  facing in life today.  By blending the old with the new, we hear God's voice again.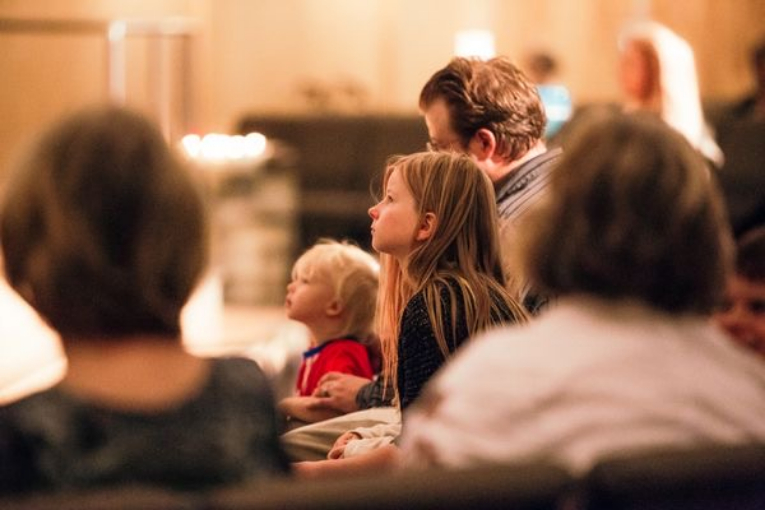 We hope you'll make plans to join us this Sunday at 10:30!